Getting Started
Learn More About Our Services
Dog Training Packages
What we enjoy most is seeing dogs that have spent their whole life on a leash, now being 100% Off-Leash and obedient! We thrive off of seeing the joy in both the dogs' and the owners' face when they have mastered a new command without the restriction of a leash.
Service Dog or Therapy Dog Classes
Offleash K9 also offers certified service dog or certified therapy dog classes! If your dog has the drive and disposition, he/she can be trained to assist you in your daily life.
World Renowned Obedience and Behavioral Modification Classes
When you want your dog to have a high level of obedience and/or fix specific behavioral issues, contact Offleash K9. Our dog trainers will train your dog to be obedient off leash at home and out and about.
Franchise Opportunities
Do you love dogs? Are you interested in owning and operating your own business? If so, you might be perfect for an Offleash K9 Training franchise! We're always looking for passionate people who love dogs and want to help them experience life offleash. Contact us to get started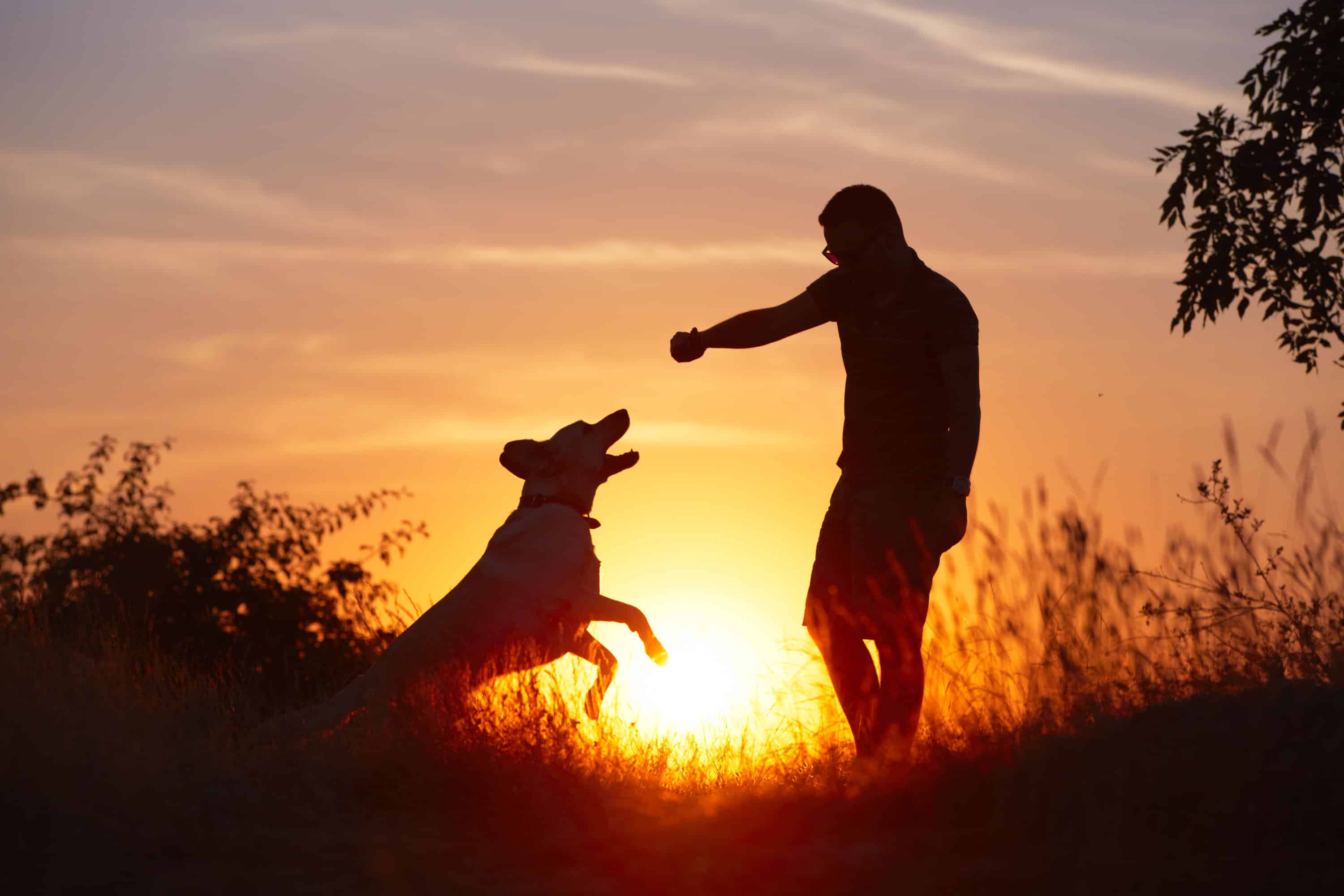 2 World Records In Dog Obedience Training
Over 3,000+ Before/After Videos On YouTube
Over 125+ 5-Star Dog Training Reviews On Google
Globally Recognized Dog Obedience Training
Voted Best Dog Trainer in Virginia TWO years In A Row