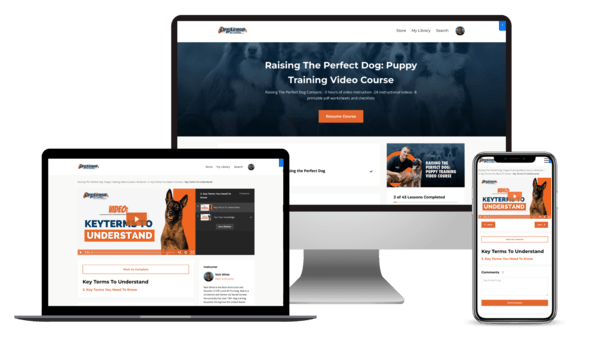 Raising the Perfect Dog:
Puppy Training Video Course
This is the ONLY Course You Need to Raise a Happy, Obedient Dog!
Imagine being able to take your dog for a walk without them pulling on the leash. Or coming home to a house that's not full of chew toys and destroyed shoes. Puppy training is the key to having a well-behaved dog, and it's an investment that will pay off for years to come!
Learn More >> CLICK HERE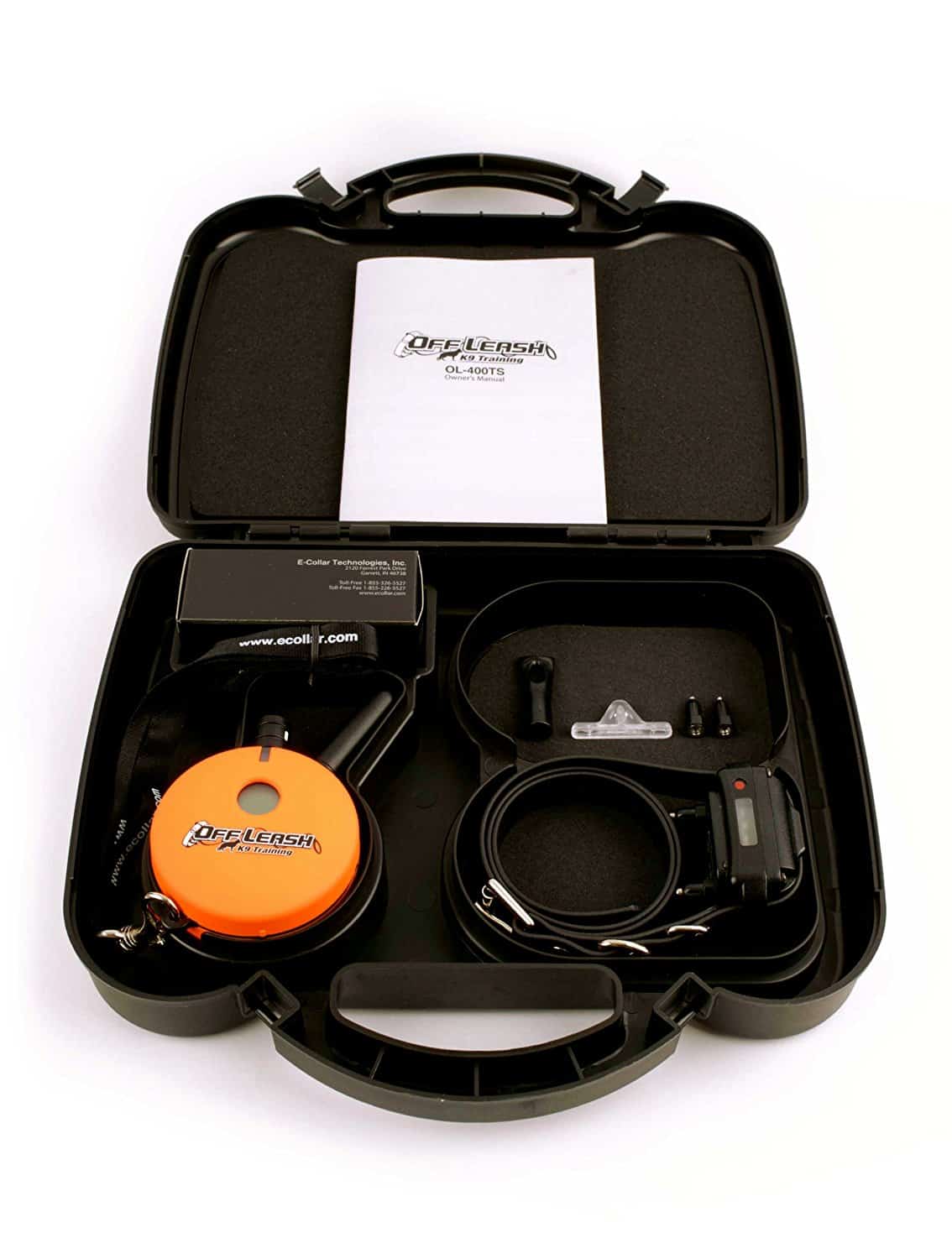 Officially Licensed OLK9 Ecollar!
*Warning* Our collars do not come with any instructions on how to properly utilize them for training. If you are not an expert in ecollar training, please visit our Trainer Locator page to find one in your area!
Buy Now $199.99: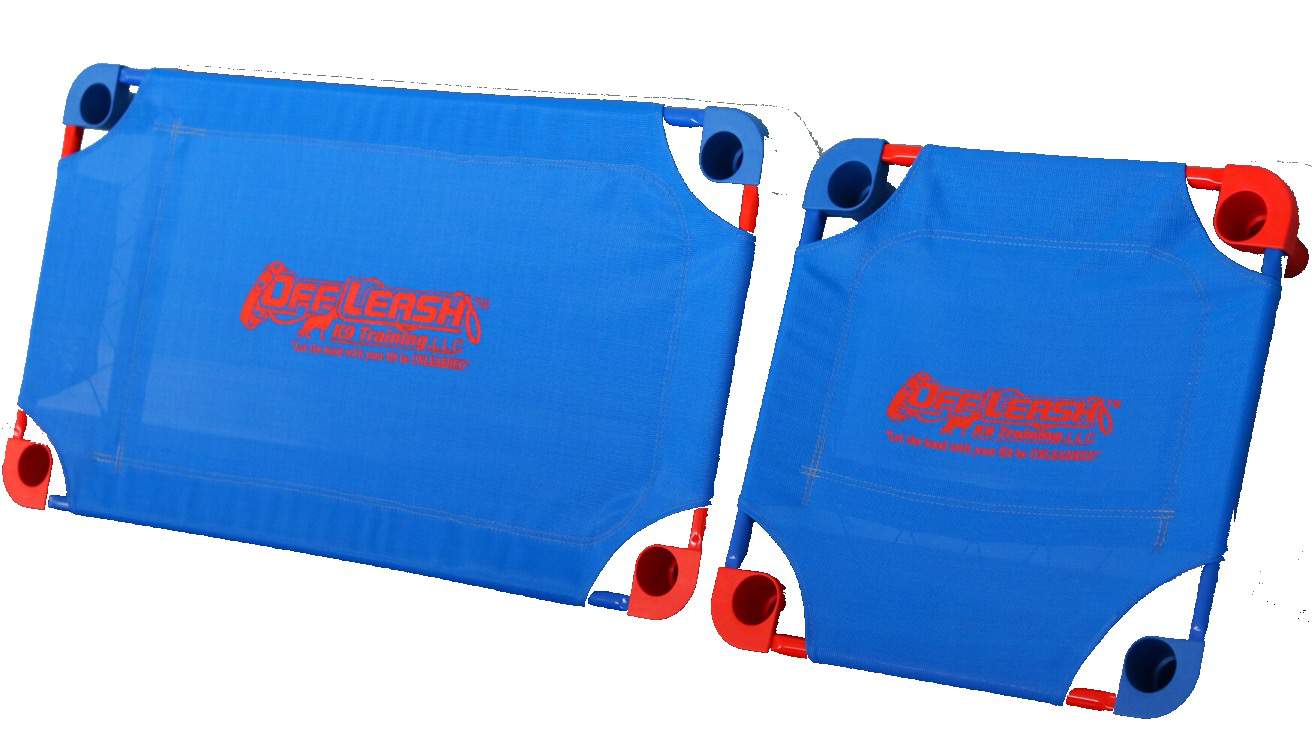 Officially Licensed OLK9 Place Cots
These are a huge part of our daily training, we use place to work distractions, door manners, stability, and much more! Made in the USA with Premium Fabric!