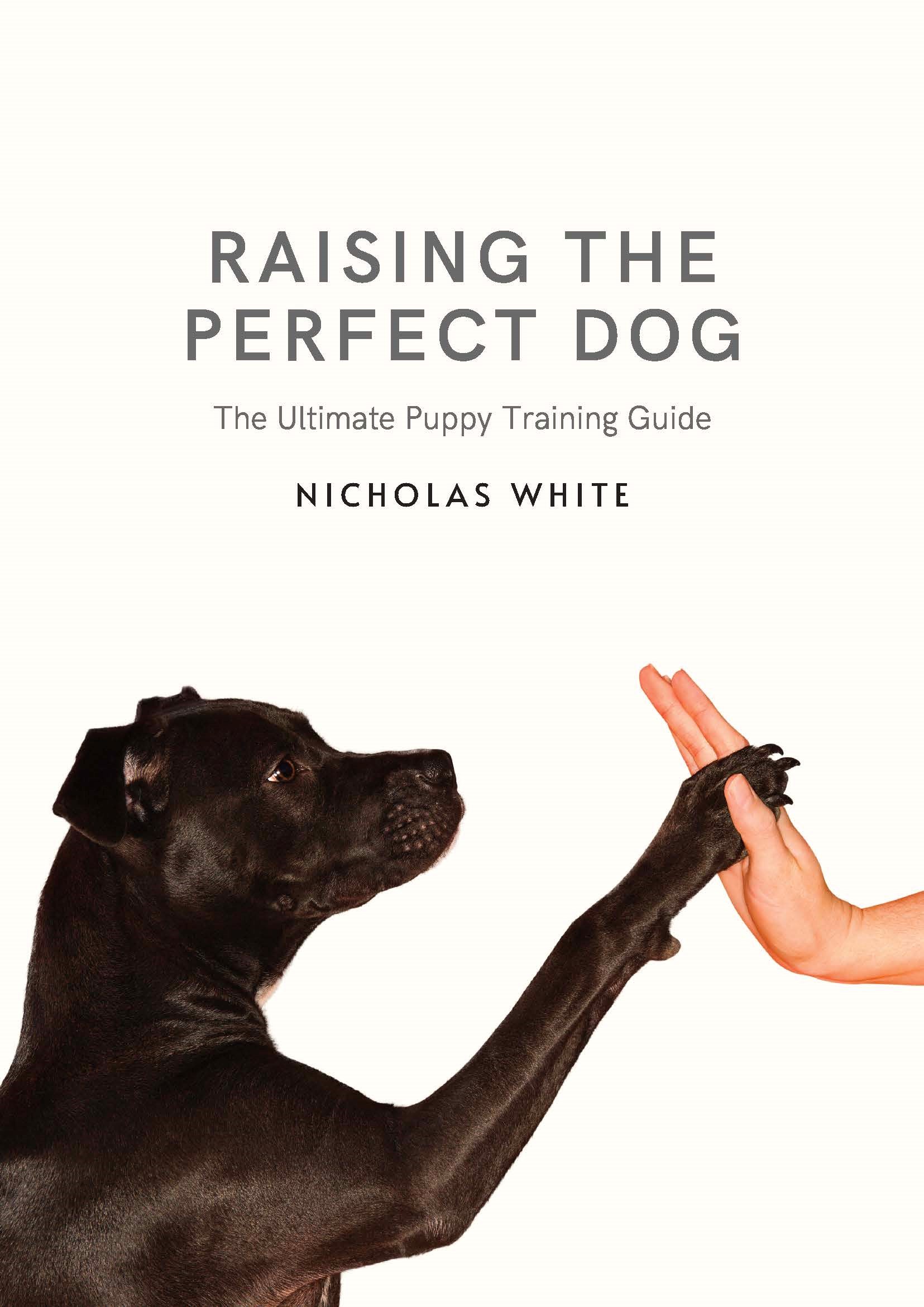 Raising the Perfect Dog, by Nick White
Based on celebrity dog trainer Nick White's experience working with military dogs, police dogs, personal protection dogs, and thousands of regular household dogs, Nicholas' gives readers all of the information they need in order to have a happy, friendly, stimulated, highly confident, driven, and well-trained dog.
This book is filled with information on how to make your dog have the confidence of military and law enforcement working dogs; regardless of their age, size, or breed! Raising the Perfect Dog also provides readers' solutions to many of the most common problems that dog owners routinely face.
Some of the topics that are covered in-depth in Raising the Perfect Dog are:
• How to pick the perfect dog from the litter
• The fastest and most effective ways to housebreak/crate train your dog
• Drills that Nick uses on a daily basis to build confidence in dogs
• How to show your dog that your members of the family are the pack leaders
• Getting your dog on the path to performing obedience flawlessly
• Do's and don'ts of dog training
• How to troubleshoot common problems in your dog
• Drills used by the military to combine obedience with both mental and physical stimulation
• How to build drive in your dog
• Easy to follow daily and weekly checklists
• and much more!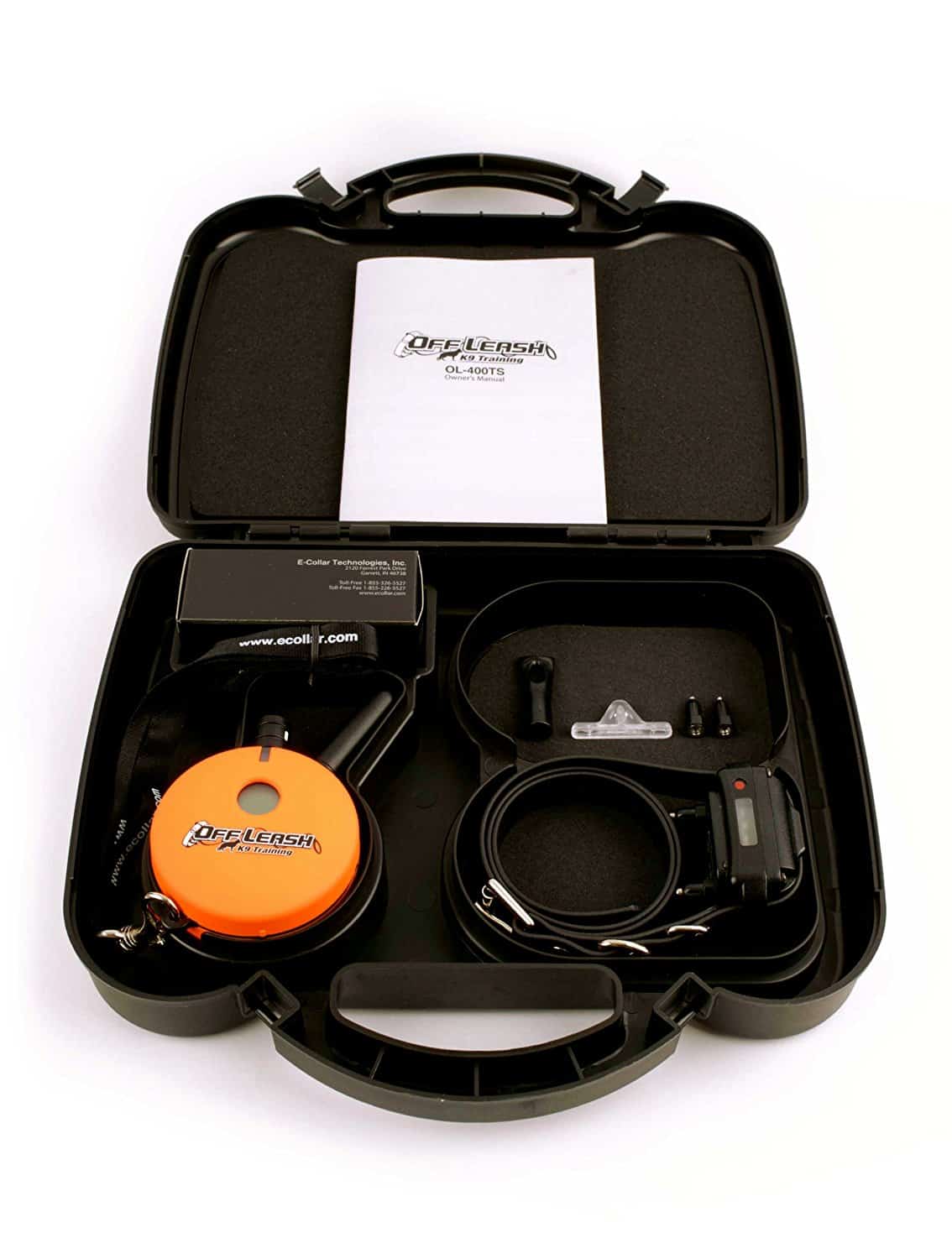 Officially Licensed OLK9 Ecollar!
*Warning* Our collars do not come with any instructions on how to properly utilize them for training. If you are not an expert in ecollar training, please visit our Trainer Locator page to find one in your area!
Buy Now $199.99: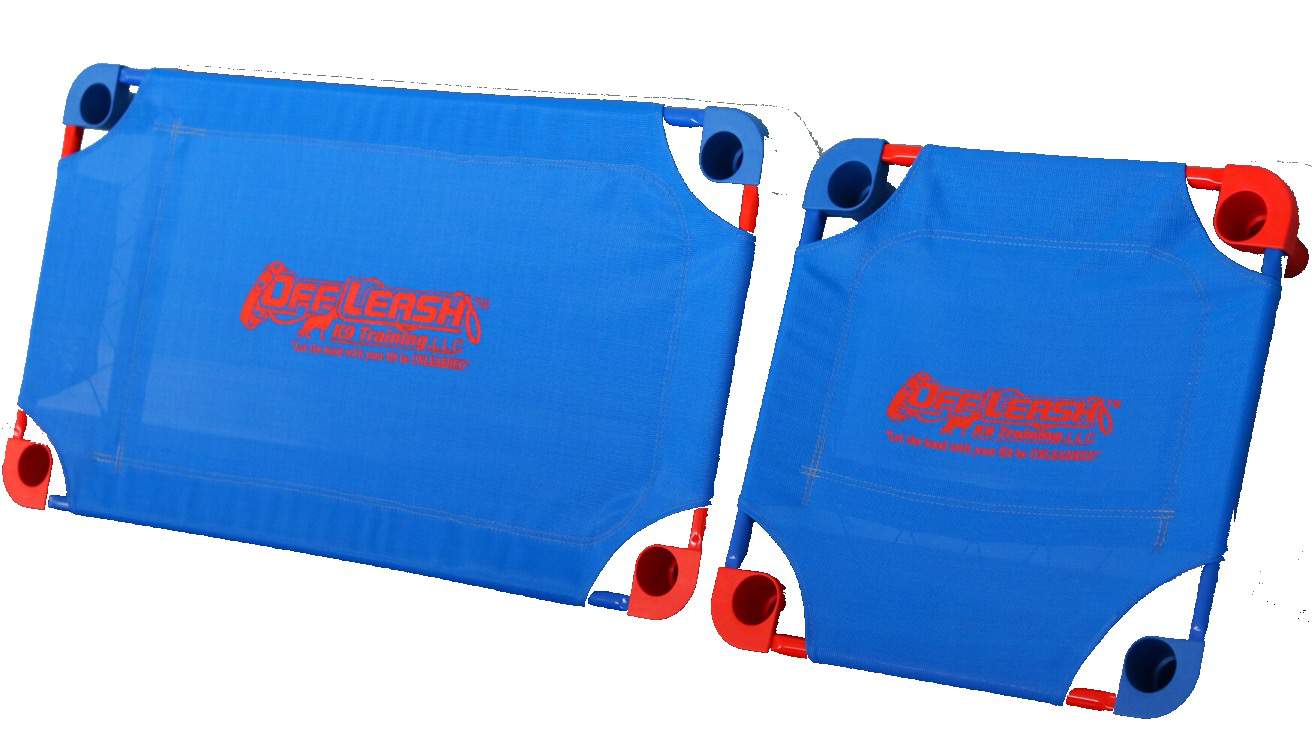 Officially Licensed OLK9 Place Cots
These are a huge part of our daily training, we use place to work distractions, door manners, stability, and much more! Made in the USA with Premium Fabric!